Nicolas Overall & Arun Holdings
My name is Nicholas Overall, my business is Arun Holdings. I offer a unique personal service to each and every client.
My aims are :
To source many different types of cars for collectors or those interested in historic racing cars.
To give advice on price and achieve  good value.
To organise collection of your car, place it in  secure premises and organise for after sales delivery.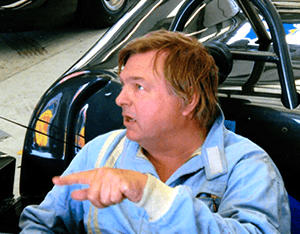 Adverts are placed in well known classic car magazines and on a number of websites which includes this one. Many of the cars sold are through word of mouth via my numerous contacts within the classic and historic race car world.
My passion for cars started at an early age. At 17 I bought an Aley Mini for the then huge sum of £ 400.00 and which I drove to the track raced and then with luck drove home.
Since then I have successfully raced many different cars – my favourite being a Formula 2 Brabham BT35. I am a member of many car clubs and served 6 years as vice chairman and ten years as chairman of The Historic Sports Car Club.
As a result I have  vast knowledge of classic and historic cars.
Some historic race impressions